Student Drug Testing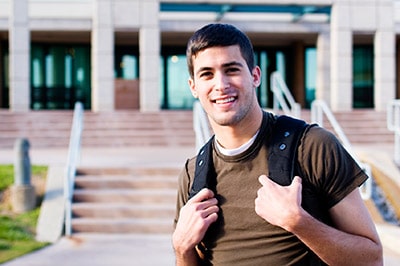 A.O.S provides schools with student random drug testing program. We work with the school boards, faculty and parents to provide random testing programs – from conception through implementation. A.O.S currently provides random student testing for numerous Unified School Districts as well as Junior Colleges.
Why do some schools want to conduct random drug tests?
Schools that have adopted random student drug testing are hoping to decrease drug abuse among students via two routes. First, schools that conduct testing hope that random testing will serve as a deterrent, and give students a reason to resist peer pressure to take drugs. Secondly, drug testing can identify adolescents who have started using drugs so that interventions can occur early, or identify adolescents who already have drug problems, so they can be referred for treatment. Drug abuse not only interferes with a student's ability to learn, but it can also disrupt the teaching environment, affecting other students as well.